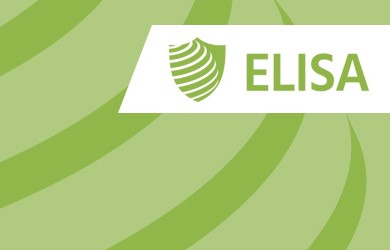 Novicom – Czech manufacturer for network management, monitoring and security
The company has been operating on the Czech IT market in the same way as ours since 1994. It focuses on medium and large customers, requiring a high level of security and operational reliability of their networks. Thanks to its own technologies, it achieves above-standard security and operational reliability, even in large-scale distributed networks. In addition to the Czech Republic, it also promotes itself abroad with its solutions. Novicom's cultured partner network will help accelerate our modern solution.
On June 16, 2020, the tool for collecting and evaluating cyber security events ELISA became the official product of Novicom. DATASYS developers will continue to work on the development, but a partner network will take care of its sale in the Czech Republic and abroad.
ELISA Security Manager – powerful cybersecurity tool
A robust, powerful, yet cost-effective solution for log collection, correlation and analysis was originally developed as a log management system. Gradually, however, we expanded it into a complex tool such as SIEM. Its functionality is appreciated primarily by security administrators, but also by administrators responsible for collecting systems. Novicom is now expanding its portfolio of key products. ELISA, together with the Novicom ADDNET solution (for efficient management of network services and network access control) and the Novicom BVS solution (for visualization of network devices related to business processes) form a unique portfolio that prepares customers for fast and seamless connection to the SOC service. Novicom thus fulfills the vision of an active Security Operations Center (SOC), as it incorporates solutions for collecting, storing and evaluating system logs into its scheme.  
Security as a service
Outsourced active security surveillance – active SOC, is an effective and at the same time extremely reliable way of solving cyber protection, which will be used in this way by a larger number of companies. DATASYS, together with Novicom, found agreement on the future of cyber security, which consists in providing security as a service. Novicom thus takes over the imaginary relay pin and has the opportunity to build on the successes of our solution to date.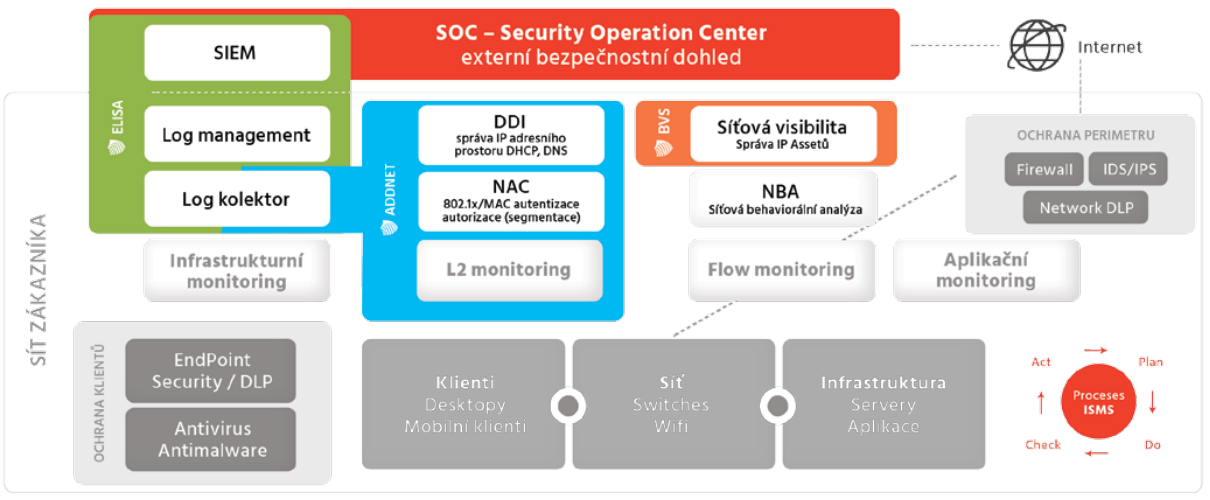 Video from the online announcement of the new Novicom ELISA product